We are certified award winning dentist in Manchester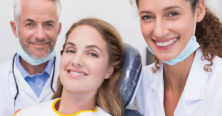 Monday - Thursday

9:00 AM - 6:00 PM

Friday

9:00 AM - 5:00 PM

Saturday

9:00 AM - 2:00 PM

Sunday

Closed
Who we are
Best Dentist Manchester
We have been established as a dental practice facilitating quality dental care within our dental practice for over 30+ years in Chorlton Manchester. If you are looking for a dentist in Manchester we will be happy to discuss your dental care with you. We strive hard to care in the best way possible for our existing patients and we treat them as a family. We cover a large range of dental treatments including Dental Implants, Invisalign, Dental Veneers, Orthodontics as well as Advanced facial aesthetics including Skin care now.
30+ Years
of Dentist Experience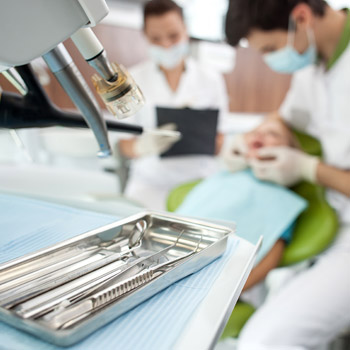 ABOUT US
Affordable Dentist In Manchester
Our prime aim is very simple and that is to offer excellent dental care in a safe and comfortable surrounding at an affordable cost. We use the best quality of materials for diagnostics and treatment. We have a team of experienced & dedicated clinicians and nurses as well as patient care coordinators who will do their best to make your patient journey a lovely experience.
We are the best
The milestone in excellent
health care.
At Deontology Chorlton, we have the best team of professional orthodontists here to assist you to decide invisible aligners which are custom-built for a tight fit for all age groups especially teens.
OUR CLIENTS
What our Clients say
What do they say about our services and care.
Great care and amazing treatment.
I've always been for my routine appointments to Dentology where all the team have been efficient, effective and thorough, I had some unexpected trauma which resulted in me needing some comprehensive dental care and some of my teeth needing to be extracted. I had to make a decision regarding immediate and. long-term treatment. They are a great bunch at this practice, all of them! Huge thank you. Really is important to keep smiling.
All staff are welcoming and professional at all time, efficient and effective service. Didn't have to wait for long specially on Friday evening. Excellent dentist took his time to inspect and explain. Hygienist was brilliant too, given the fact I haven't seen a dentist for long time and had really bad teeth, she took her time to clean patiently . Overall good service and worth the money.
I've been a patient here for over 10 years now, and always had an excellent experience. Well organised and very pleasant to deal with. The work I've had done and advise I've received has been superb. I would definitely recommend, all my family are patients now too.
Get the right dental care
Register as a new patient
Dentology Chorlton